About Me.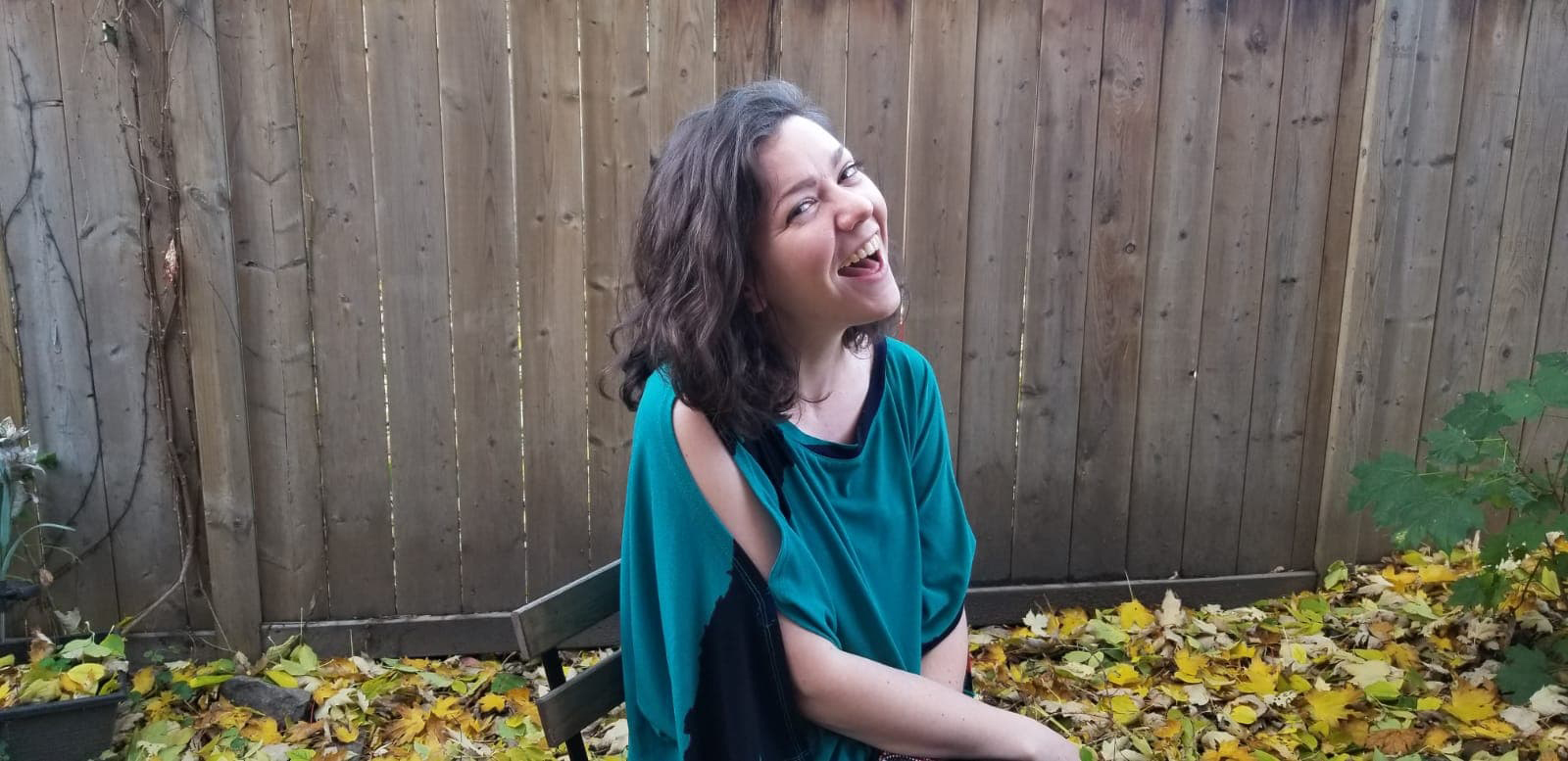 Hey there! I'm Hannah, and I'm a maker.
I love drinking tea, being barefoot and bad jokes. I sing loudly, often, and have spent far too much of my memory real estate on movie quotes. Most of all, I love graphic design.
While working in various jobs I noticed I was trying to implement art projects for myself whenever possible. The realization that art and design is what I can offer to serve others has allowed me to fully commit to my passion for it.
My work is ready once I have bonded with the client, created a clever solution and helped find the voice and vision of a project. I like to get my hands on every type of task available, so I can learn additional skills and meet new people.
It would be lovely to meet and discover how we can create the solution you need for a brighter day tomorrow. Let's connect!